Our Team
---
We are a group of highly trained fiduciaries committed to help you achieve your goals and needs in life. We look forward to getting to know you, so we can work together to develop a financial plan that fits your path.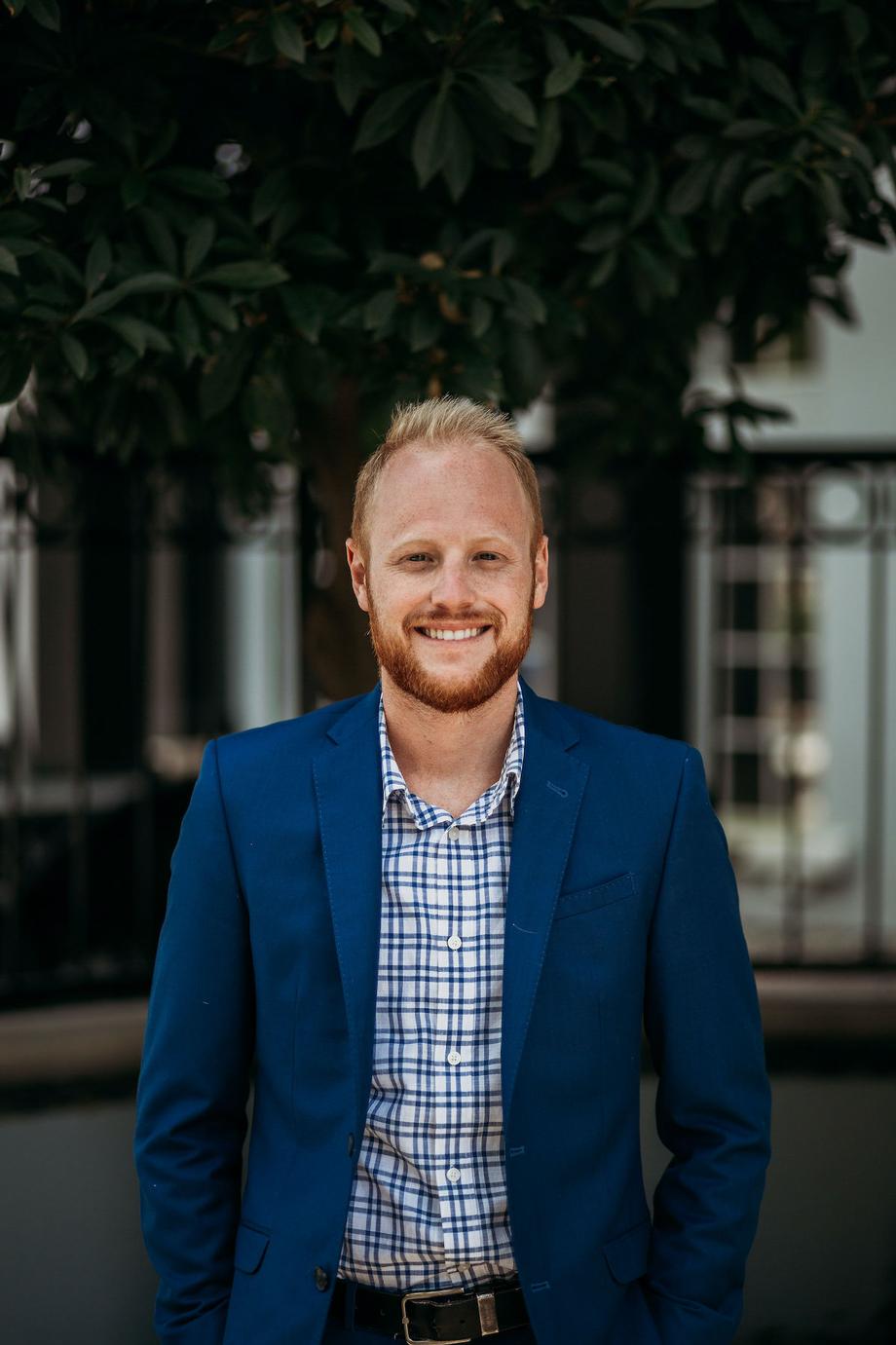 President – Sefton Barnes
President of Kingsbury Financial Advisors, Sefton brings knowledge, and experience to financial planning.
Sefton began his career at Merrill Lynch working alongside employer benefit plans helping employees better understand what they have, and how to maximize such benefits. At Merrill Lynch he was able to demonstrate his integrity, and passion for financial planning, gaining years of experience working amongst some of the largest fortune 500 companies.
With the expertise he went on to become a District Manager and Independent Financial Planner with Florida Financial Advisors. Within this organization, he was able to expand his knowledge working with over 300 households creating customized financial plans with an emphasis on employer benefits.
Since the founding of Kingsbury Financial Advisors, Sefton continues to generate a personalized experience providing Clarity, Communication, and Commitment to his clients each and every day.
In his free time Sefton enjoys all things Florida, including motorcycles, boating, fishing, and spending time with his friends and French Bull Dog Tomac.