KINGSBURY FINANCIAL ADVISORS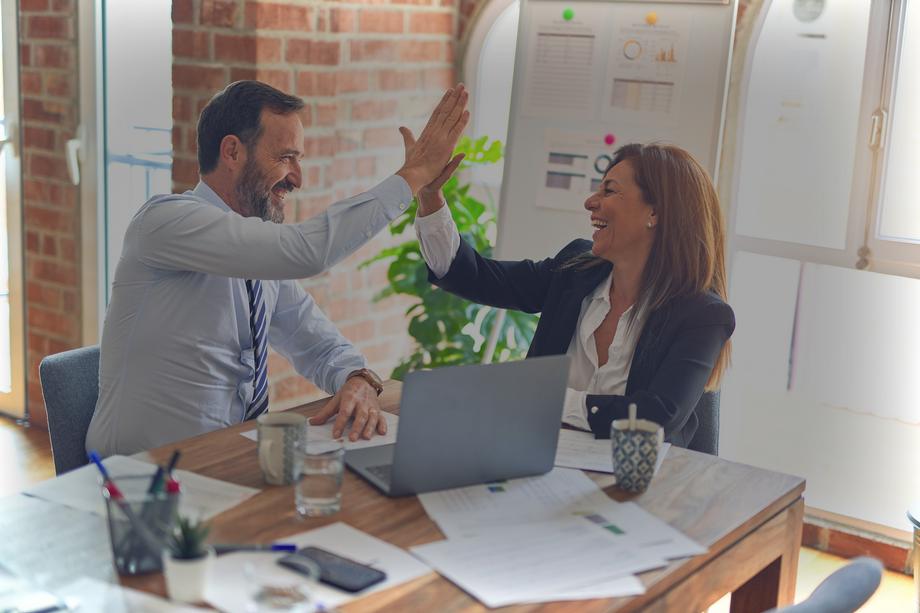 How the KFA Solution Works
The KFA Solution was created with one thing in mind. YOU. The unique approach incorporates personal goals, financial goals and equally important, career goals. In a complex world of finance, having a process to ensure efficiency is critical to building wealth.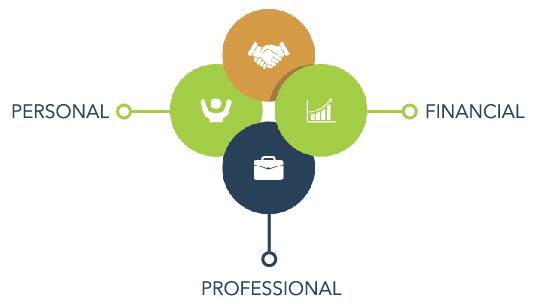 KINGSBURY FINANCIAL ADVISORS
Kingsbury Financial Advisors is a full-service comprehensive financial planning and wealth management firm located in Tampa, Florida. Alongside our strategic partnership with the leading comprehensive financial planning firm in Florida (Florida Financial Advisors), we have all of the necessary resources to support our clients in conquering their financial goals.
Kingsbury Financial Advisors was founded by Sefton Kingsbury Barnes II. Sefton has worked with over 300 households building personalized financial plans with a focus on helping his clients realize their dreams.

Personal
LIFESTYLE
Fixed spending analysis
Discretionary spending analysis
Risk tolerance profile
Lifestyle goals
FAMILY
Life insurance strategies
Income protection
College planning
Trust establishment
Estate planning
RETIREMENT
Goal analysis
Lifestyle planning
Succession planning strategies
UNEXPECTED
Disability
Idenfity the solutions
Long-term care planning

Professional
CAREER
Anticipated financial path
Industry growth trends
Compensation sources
Equity opportunities
BENEFITS
401 (K)
Health plan considerations
Detailed insurance options
Deferred compensation
Stock options strategies
RISK PREVENTION
High-risk promotions Travel
Cash reserve layering
Prevention Strategies
INVESTMENTS
Access to capital ventures
Strategic partner deals
Participation in capital markets

Financial
TOOLS
Advanced Investments
Strategy Reporting & analysis
Access to online accounts
Financial calculators
EXPERTISE
Advisors with industry certificafions Diverse experience
Global research and insights
Broad client scenario expertise
TRENDS
Short-term trend strategies
Alternative financial products
Long-term hedge strategies
OPPORTUNITIES
Emerging markets
Unique valuations
Industry sector risk analysis